massive store clearance sale - 70% OFF. FEW DAYS LEFT
Not Just A Cleanser. Proven Skin Improvment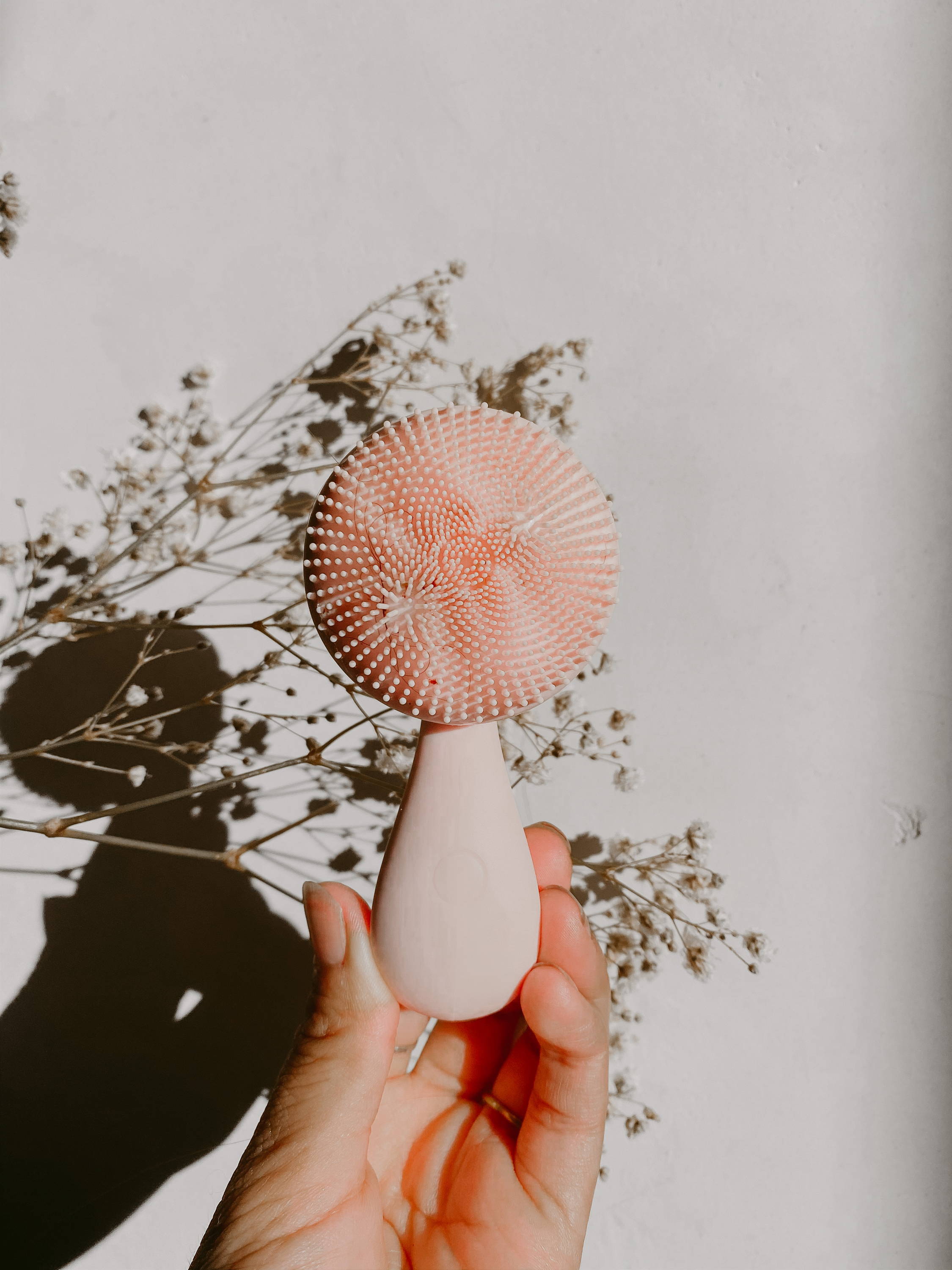 "Had it for 2 years. Ordered a new one for my sister.
Fantastic product that doesn't require a lot of maintenance. This brush easily took place in my everyday self-love rituals."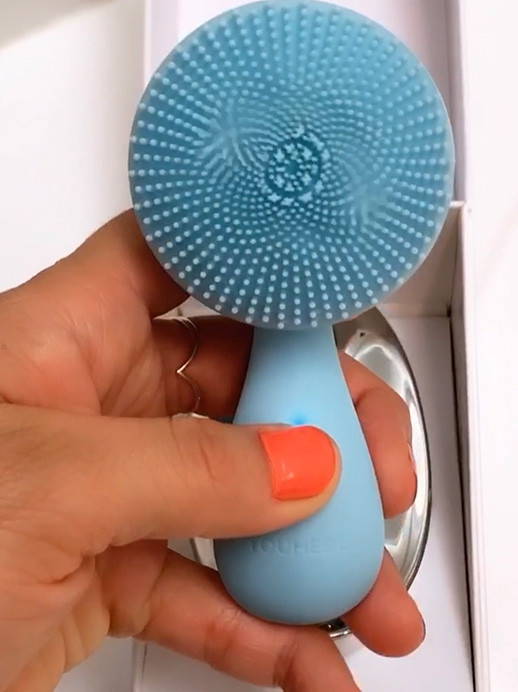 "Been using this product and I LOVE IT!!! Great for oily skin and white heads are vanishing for sure!!!"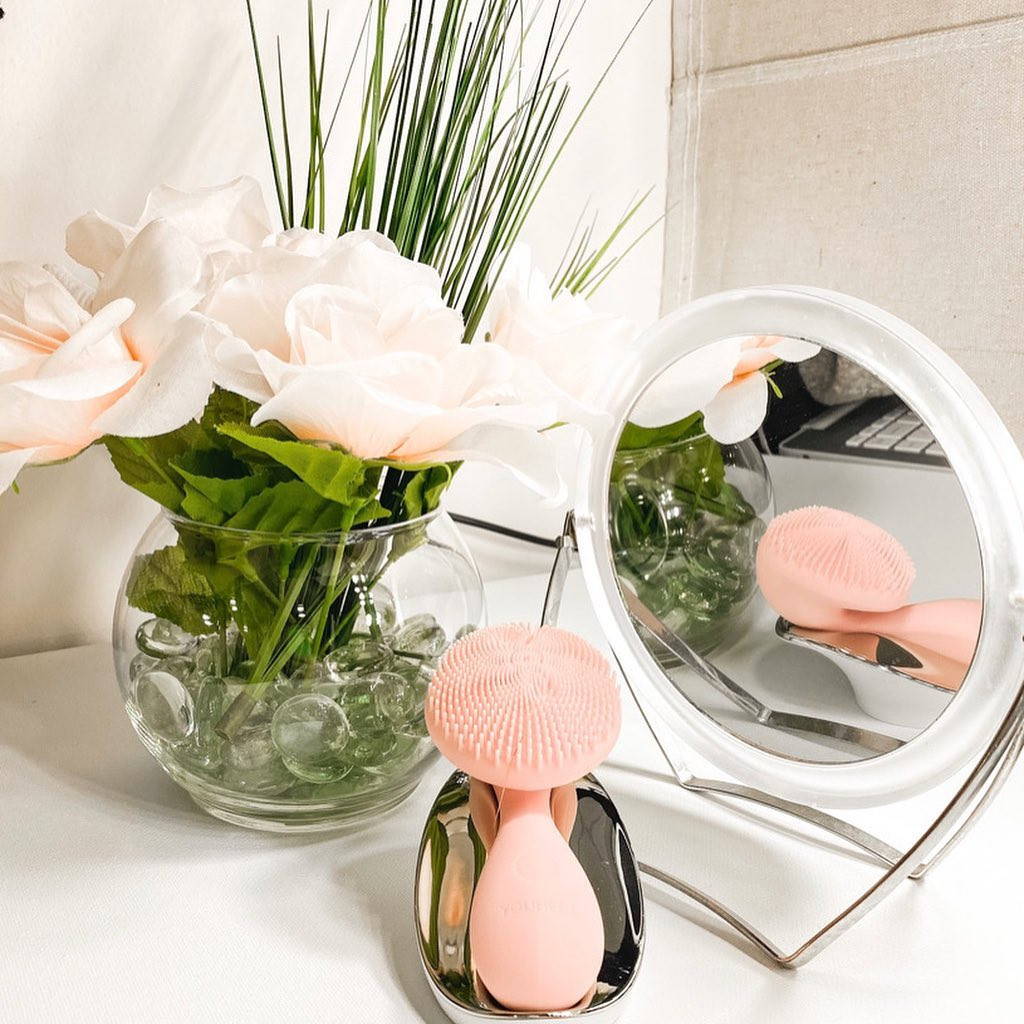 "This product is really good for my skin. After using the product for one month my skin is looking amazing and I feel full of life."
What Makes FlowerBrush™ So special?
Removes dead skin faster than a normal cleanser. It gets rid of germs, dust, dirt, and pollution.
Increases the natural cycle of your skin cells.
Increases blood flow, which in turn improves skin tone making skin firmer, softer, and healthier.
Boosts your existing skincare regime. Clean and Massaged skin absorbs better ingredients in skin care products.
Anti-aging

magnetic massage, just like

SPA, amplifies

the benefits above, which no other brush does.



FlowerBrush is Proven to be best for sensitive skin. Unique bristles design and FDA-approved silicone causeNo damage even for most sensitive skin.
Unlike similar products on the market, this sonic cleanser comes with 4 functioning modes which are fully adjustable according to your needs. Modify the intensity of its vibrations and the speed of the massaging beads with the press of a single button!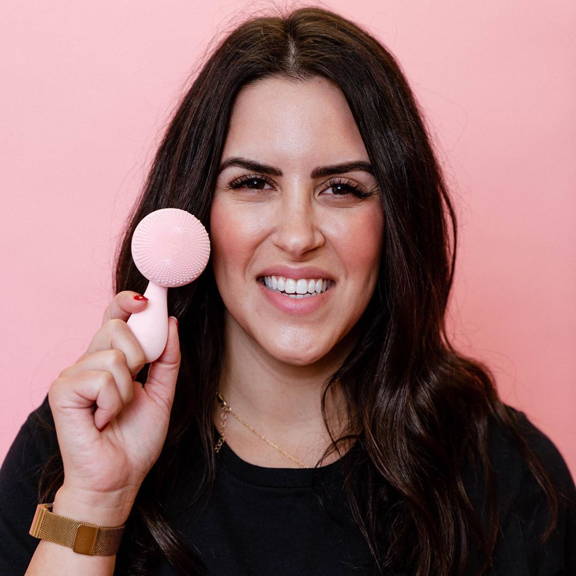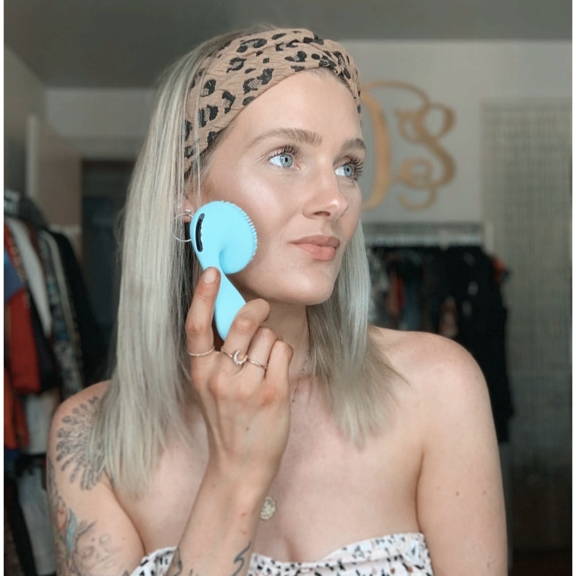 Minimize Aging, Tighten The Skin And Amplify Cleaning Effects
Experience excellent massage and magnetic rejuvenation as two rotating magnetic field pulsations reach down into your pores to soften your skin and increase the activation of essential enzymes.
LIMITED TIME OFFER
70% OFF. BIGGEST SALE.
Frequently Asked Questions
FlowerBrush is shown to cause no damage even to the most sensitive skin.
Can you use a facial brush if you have acne?
You can use a face-cleansing brush if you have acne or breakouts. The brush helps remove excess dirt and oil from your skin by penetrating deep into your pores. This helps keep your skin clear. Furthermore, if you are applying a medicated cream or ointment to treat acne, the removal of dead skin cells may allow deeper penetration of the medicine.
How to take care of FloweBrush?
It is as simple as washing it with soap after every use
Does your brush uses FDA approved silicone?
How often it can be used?
2 times per day is enough, although you can start with just one usage per day and see how it goes for you.